Welcome!
Thank you for visiting my website. Would you like to achieve your dream weight? I am happy to help you with this project. You can book a consultation with me by e-mail and keep a nutrition log via the DEBINet interface. I work with the NutriGuide nutritional software. In addition, my three-month offer includes an eating behavior check that I evaluate for you and a 14-day nutrition plan that you can follow. Finally, you will receive the attractive food pyramid by post, which shows you exactly which foods are suitable and which are less suitable. Use the links in the lower area to find out more about my nutritional advice offers. My service is aimed exclusively at self-payers. The health insurance companies do not (yet) take over my nutritional advice.
Since I would like to convey my knowledge of weight loss and healthy eating to many people, I created a Udemy video course. You can find more information below on how to take this course.
You can book the following nutritional counselling offers from me:
Nutrtition Counselling Basic Brief advice by email (Healthy nutrition, Cook in a climate-friendly manner)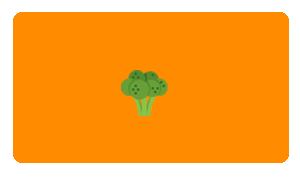 3 months nutritional coaching, advice via email (healthy eating, weight loss)

If you would also like to know which ingredients are in certain foods or products, please feel free to contact me. I work with a nutritional software with which I can list in detail the usual ingredients of most of the foods available in Germany. The list of ingredients, including possible pollutants. I charge EUR 12.99 per food for listing the ingredients. In addition, the list of ingredients includes tips for low-pollution foods.
As an optional service, I offer you a eating behavior check that shows you which behaviors you show when eating. You will receive an email from me with tips on how you can change your eating habits. The eating behavior check comes to EUR 35.00.
Udemy online courses & books
Subscribe now:
Weight Loss Challenge - Lose weight tasty, sustainable and healthy
You can find more course information here.
Books (DE)
So far, I have written three books on nutrition issues. You are welcome to purchase these books and Kindle editions on Amazon. To do this, click on the illustrated book graphics and you will be taken directly to the Amazon sales page.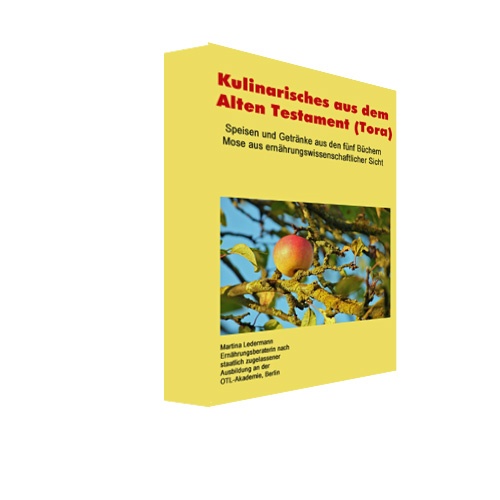 Culinary from the Old Testament (Torah).
This book shows you which foods have already been named in the Bible
and analyzes in detail and evaluates the ingredients of these foods.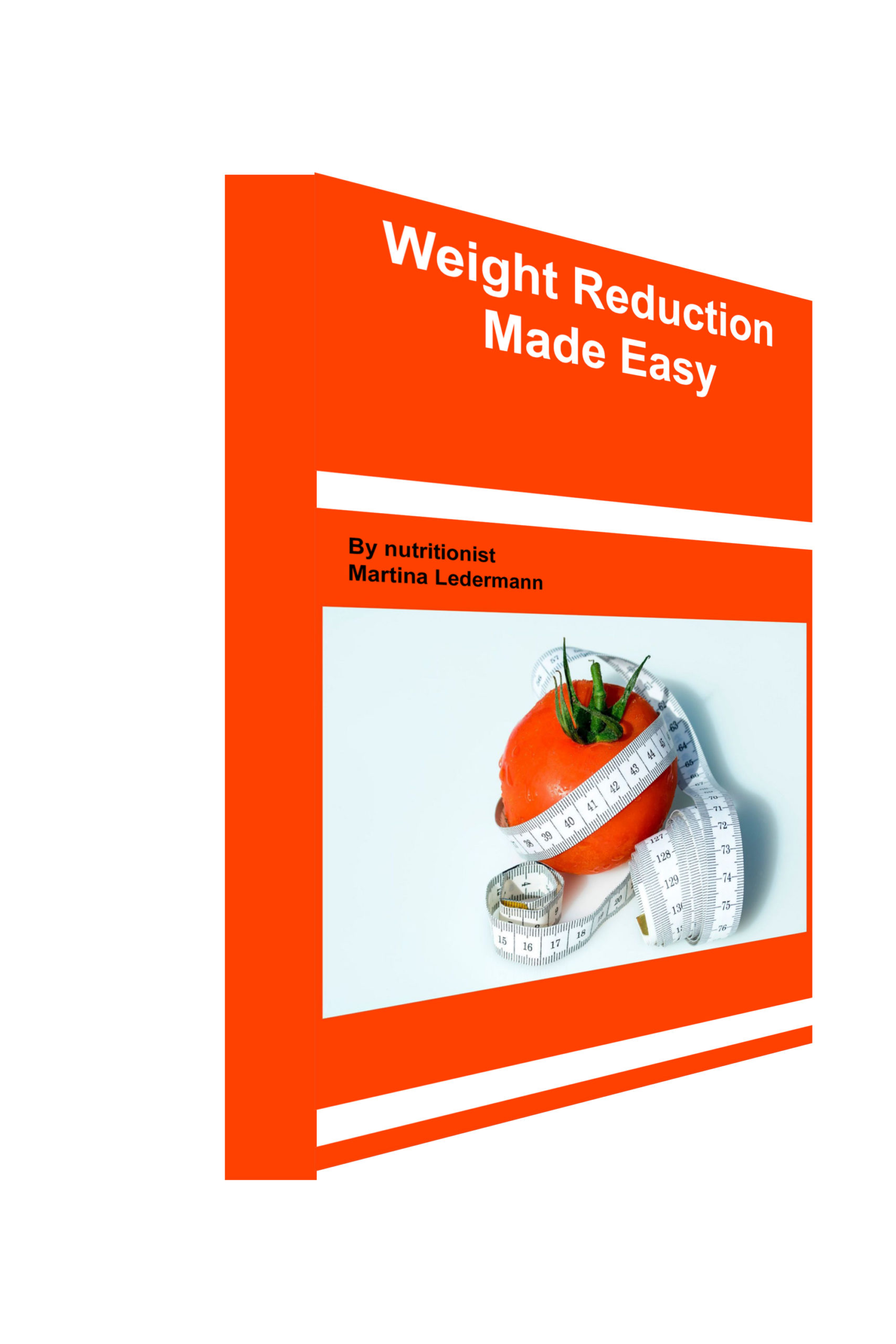 Weight Reduction Made Easy (EN).
In this nutrition book you will get detailed
instructions on how to reduce your weight permanently
Try it out! You can reach your aim.
Frisch vom Apfelbäumchen - Allerlei aus Äpfeln (Fresh from the Apple Tree - All of Apples)
In this book you will learn interesting facts about apples
and afterwards there are not quite everyday, unknown ones
apple recipes.
The nutrition guide "Hidden Sugar - The Secret Fatteners" will explain this to you
The nutrition guide "Hidden Sugar - The Secret Fatteners" will explain this to you
However, it is naturally contained in many dishes or is added.